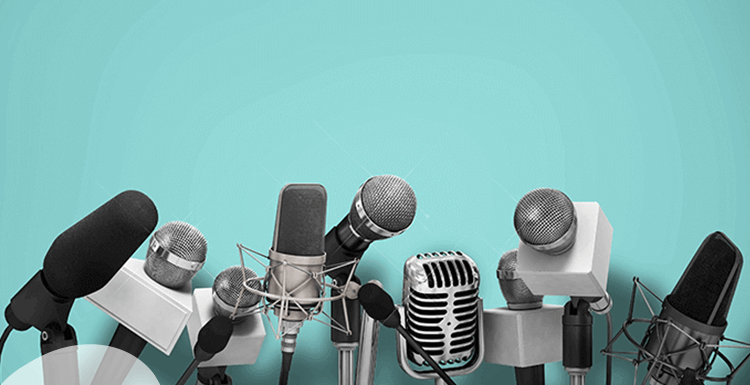 Jobs2Careers Integrates with Ongage to Provide Email Alert Solutions to Marketplace Partners
WHITE PLAINS, NY – Dec 7th, 2016 – Ongage, the world's first email deliverability marketplace, announced that it has added Jobs2Careers to its suite of built-in integrations with the world's leading job search aggregators. Jobs2Careers is a US-based nationwide job search aggregator offering a comprehensive publisher program for network partners via API and XML data feeds.
This newly forged partnership allows job boards sending job alerts by e-mail to use Jobs2Careers' feeds to easily deploy targeted and relevant daily email job alerts using the Ongage email marketing platform. The same email campaign will deliver different relevant job listings to different users, based on parameters specific to each individual, such as the type and location of the job they're searching for.
Danny Tal,Ongage VP Sales said, "We are thrilled about the new opportunities presented to both companies by this new partnership, taking us yet another step forward as a leading email marketing platform in the recruitment space."
The winners of this partnership will be both the job boards using this joint service, as well as job seekers, who will enjoy highly relevant job offerings.
"Ongage puts businesses in the driver's seat to control their email interactions with users," said Thad Price, VP of Product and Engineering at Jobs2Careers. "Customers may now use the Jobs2Careers integration to connect their users with diverse and timely job listings and instantly cultivate a new revenue stream."
About Ongage
Ongage is the world's first email marketing front-end platform that connects to multiple email service providers and SMTP relays. With Ongage organizations can improve email delivery, increase email marketing performance, reduce sending costs, automate email marketing, and boost ROI. Ongage lets marketers easily test, select and simultaneously work with several email sending vendors that best meet their business needs and budget.
About Jobs 2 Careers
Jobs2Careers is the leading programmatic marketplace to find talent. Using predictive analytics, the company enables recruiters to estimate the cost and applicant volume they can expect and only pay for completed applications. Jobs2Careers' mission is to innovate the way talent effectively finds work, and work finds talent. The company was founded in 2010 by CEO Bruce Ge and is headquartered in Austin, TX. For more information, visit talroo.com/pro/.
Media Contact: Sharon beilis, Ongage, 97236247117, sharon.beilis@ongage.com
News distributed by PR Newswire iReach: https://ireach.prnewswire.com
SOURCE: Ongage
Search
Recent Posts
Categories
Tags