Attracting your essential workforce is easy and automated with Talroo
Finding the talent you need is hard. Our job advertising platform simplifies high-volume sourcing with unique candidate pools.
Speak with an expert
Learn more
TRUSTED BY
Our tools, optional. Our service, guaranteed.
With access to the same great tools our team uses to help you find the right candidates, TAP empowers you to take the wheel as much or as little as you like.
Explore TAP
I have a partner that's working with me to overcome challenges. Talroo's customer service is above anything that I've ever experienced.
Renesa Scruggs
Talent Acquisition Coordinator, Pizza Hut
Our team, your results
Led by a results-driven customer service team and powered by a modernized approach
---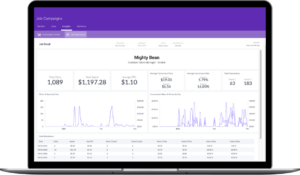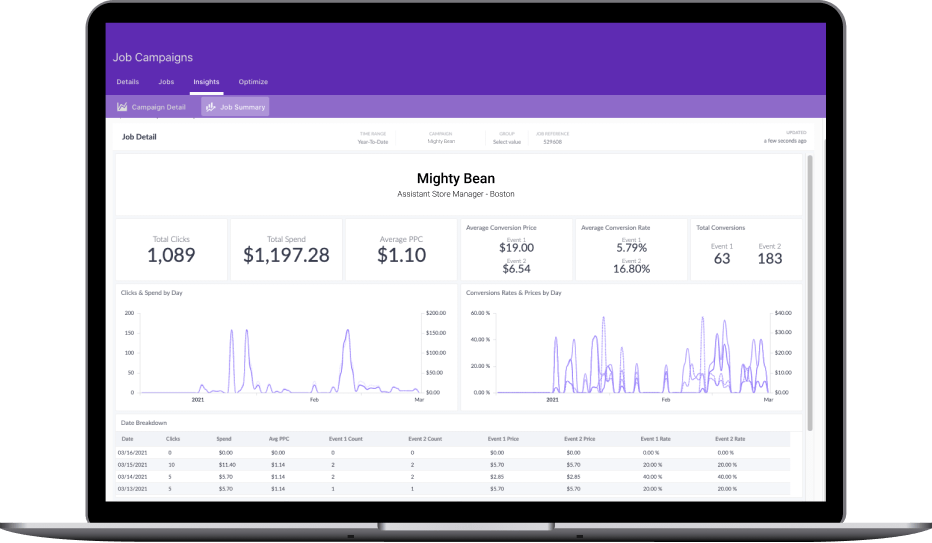 Advertise Jobs
Reach new candidates you can't find anywhere else. With profile-driven job advertising, Talroo Pro drives more ROI for your job ads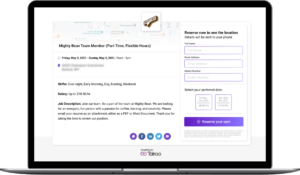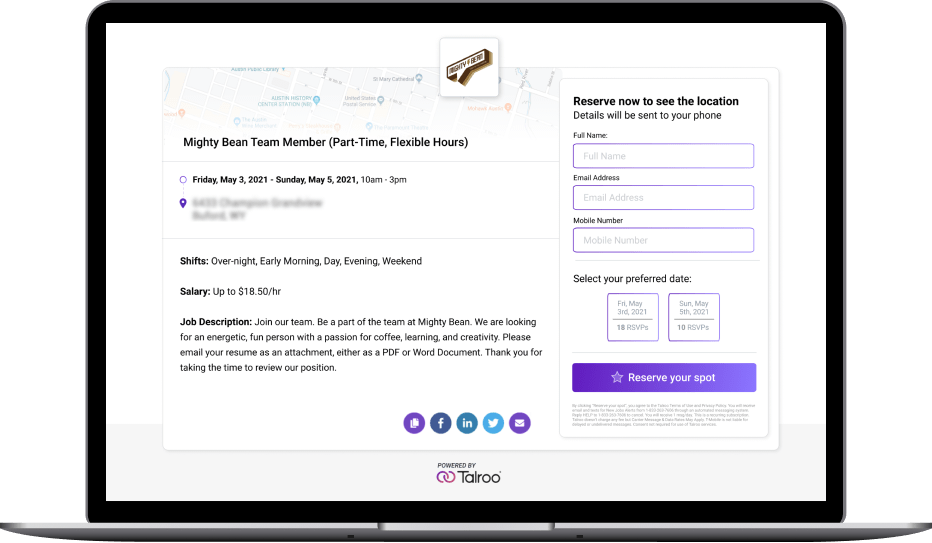 Activate hiring events
Transform jobs into hiring events, at scale. Whether an event is a video conference, webinar, or in-person, Talroo delivers the right candidates.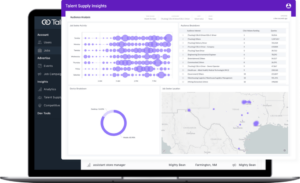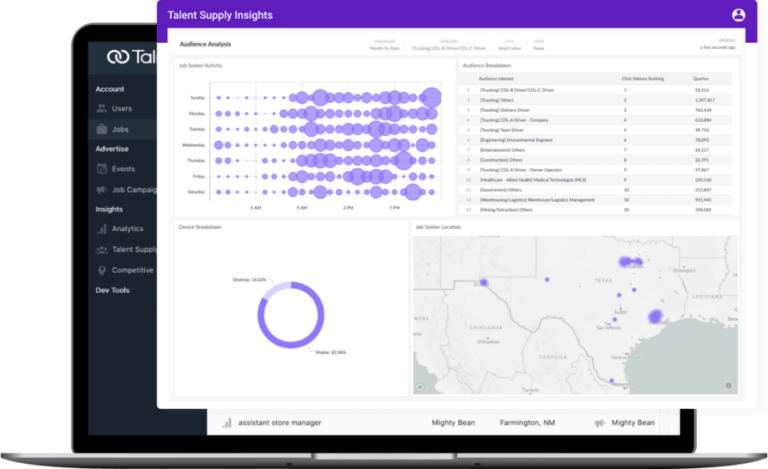 Strategize with insights
Whether you're hiring now, or planning for growth, Talroo Insights informs your plans to maximize results using our real-time data.
Better candidates. Better hires.
When cutting-edge technology meets industry-leading customer service, you get the candidates you need.
AI

We use consumer marketing technology to target the best audiences for your jobs.

Candidates you're missing

With over 1 billion monthly searches, Talroo taps into totally new talent pools to find candidates that you're not reaching anywhere else.

Only pay for what we deliver

When you run a campaign with Talroo, you only pay for candidates that view your jobs or apply.
We're compatible with what you already use.
Talroo seamlessly integrates with most Applicant Tracking Systems and HR technology platforms, at no extra cost. Syncing to your existing technology is quick, painless, and won't disrupt your candidate experience.
---
WATCH THE VIDEO
Veho partners with us to make more hires
"Talroo is just better – account management, better platform, better ideas, more innovative. I think Talroo just stands out."
Reach new candidate sources. Make better hires.
Learn more about how Talroo can help.
Book a demo