Talroo's Core Values
At Talroo, we live by a set of principles and beliefs known as our Core Values. These values serve as our foundational guide and daily reminder of what drives us. It is our DNA.
Work for talroo
More about us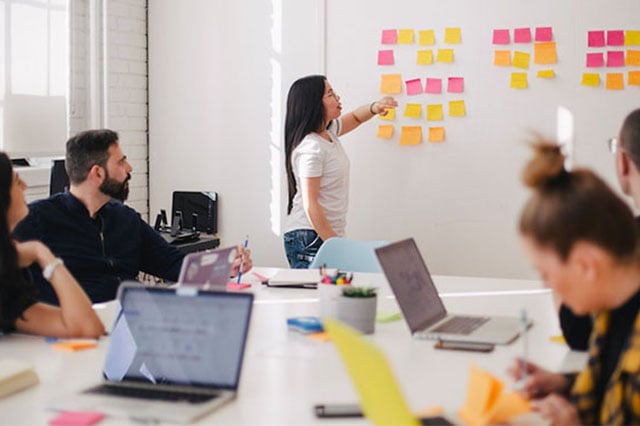 Act with integrity
Success starts with always doing the right thing. We all win when we lead with integrity, in our interactions with our customers as well as each other.
Do the right thing

Lead with integrity

Transparent and honest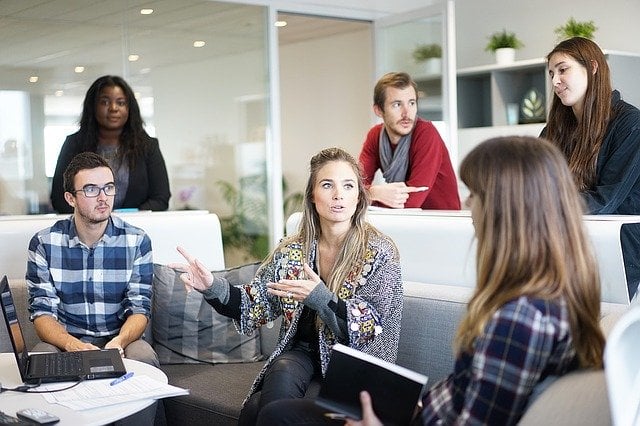 Make an impact
It's ok to swing and miss within the boundaries of our values. We strengthen our company and culture every day by exiting comfort zones, showing courage, and never settling.
Share and grow

Exit comfort zones

Show courage

Never settle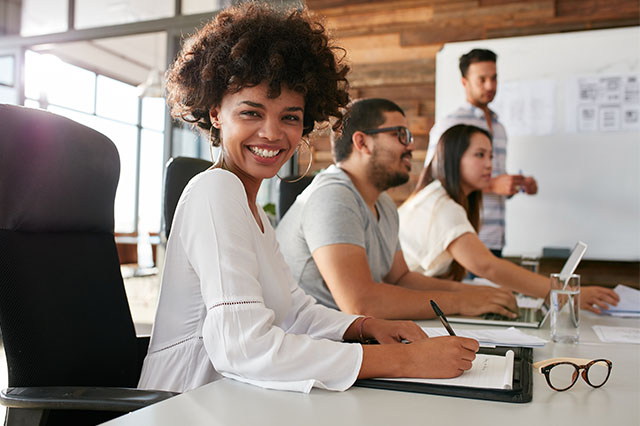 Customer first
Our customers are our lifeblood, and our success as a business depends on listening attentively and providing them phenomenal experiences.
Listen attentively

Build great products

Provide the best service

Do right by customers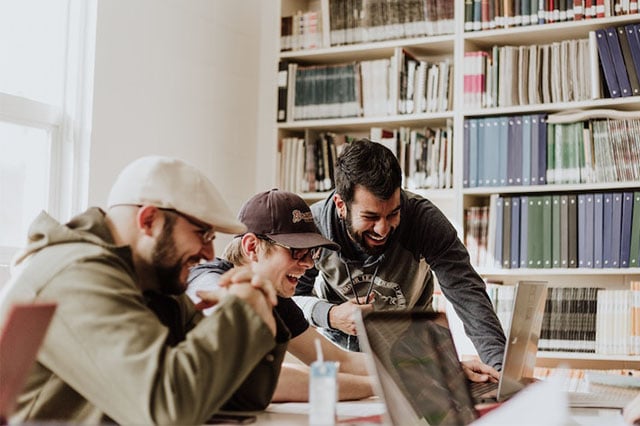 Passion to win
We are a high-performance company which competes fiercely to win. We're intrinsically driven, passionate, and we strive for excellence in all aspects of our company.
Be the best

Driven and passionate

Strive for excellence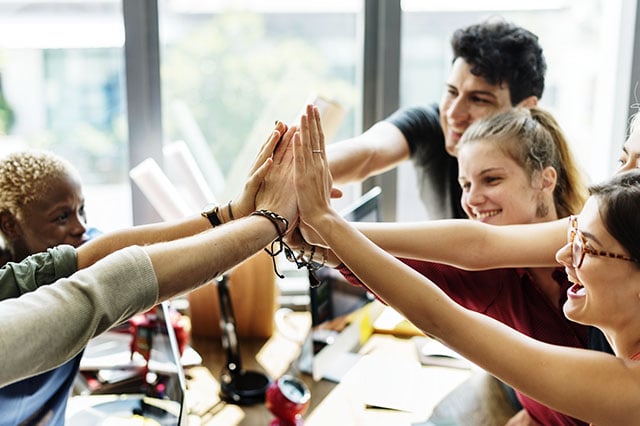 Teamwork
We're all stronger when we work together. Whether it's collaborating with other departments, or taking responsibility for our individual roles, we grow when we put the whole team first.
Operate without silos

Take responsibility

Honor our commitments

Lift each other