Discover New Talent Pools
Talroo is an award-winning talent-matching platform powering 2 billion+ searches, aiding staffing employers in finding the right candidates efficiently and cost-effectively.
Book a demo
Find New Talent with Talroo
1.2M
New Profiles per Month
How it Works
Innovate Your Candidate Sourcing
Clients & Success Stories





The results with Talroo have been nothing less than spectacular. Over the last 10 or 12 months, they've taken over all of our sourcing – they're responsible for about 90-95% of it.
Paul Czepiga
Owner of Hire Standard Staffing
The Talroo customer success team helped guide us through our campaign configurations and how to set everything up. We really appreciate how closely the Talroo team monitors and improves our campaigns, which gets the most out of our budget and helps make us successful.
Talent Acquisition Consultant
Staffing Agency
Measuring applications received is a nice start, but ultimately what I care about is revenue generated from the candidates we place in jobs. We've seen a $3M ROI from our partnership with Talroo.
VP of Operations
Staffing Agency
ATSs WE WORK WITH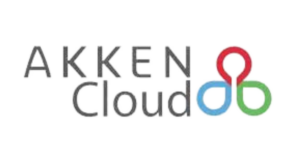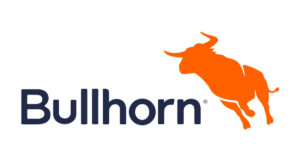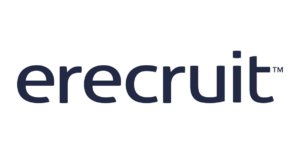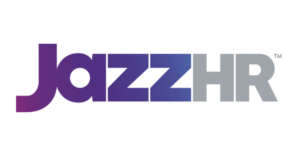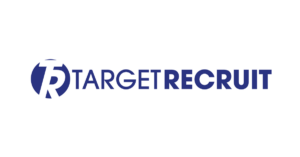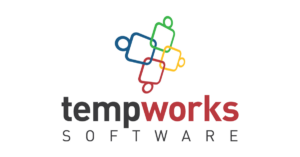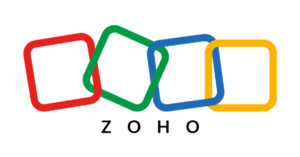 Reach new candidate sources. Find your next placement.
Learn more about how Talroo can help.