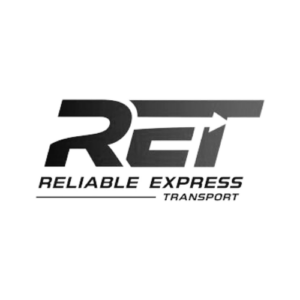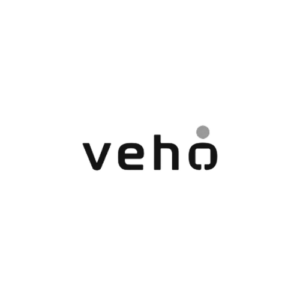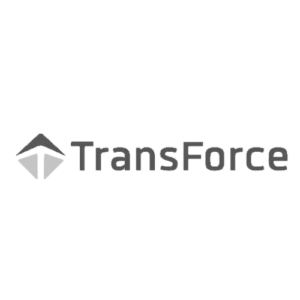 Completed Truck Driver Applications Made Easy
---
5x Your Candidate Pipeline
Seamless Applicant Experience
Accelerated Time-To-Hire
Get More Qualified Truck Driver Candidates with Talroo Connect
Use qualifying questions to filter out unqualified applicants
Choose target geographies to get candidates that reside in your area
Use one post to advertise open roles across multiple locations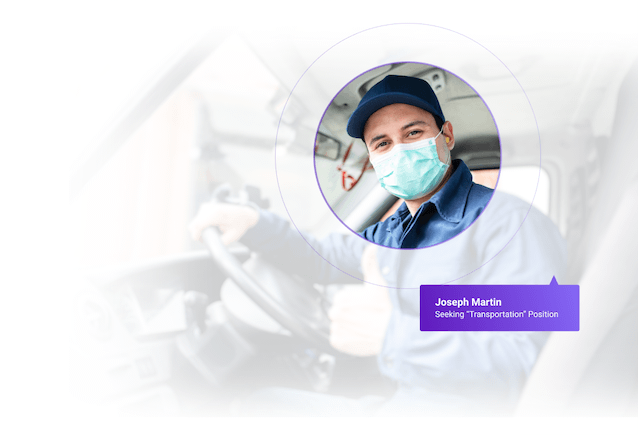 Create a Seamless Experience for Your Candidates
Leverage our hosted apply to make it easy for applicants to start applying from any device
Send automatic SMS and email follow-ups to foster more completed applications
Give peace of mind to your candidates during their application experience
Accelerate Time-To-Hire with Automation
Send automated email and text confirmation to candidates to confirm their application has been sent
Receive Talroo-sourced candidates directly into your existing applicant tracking system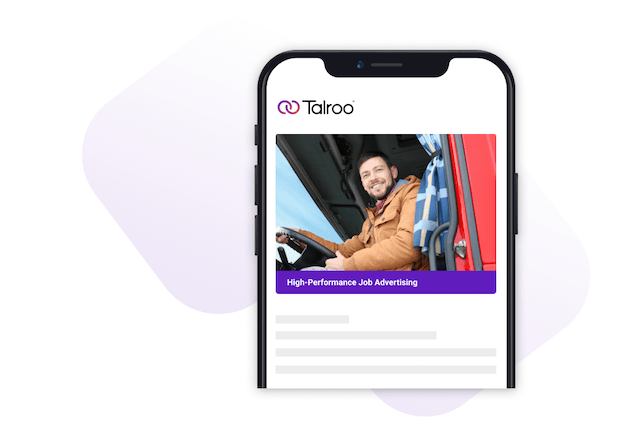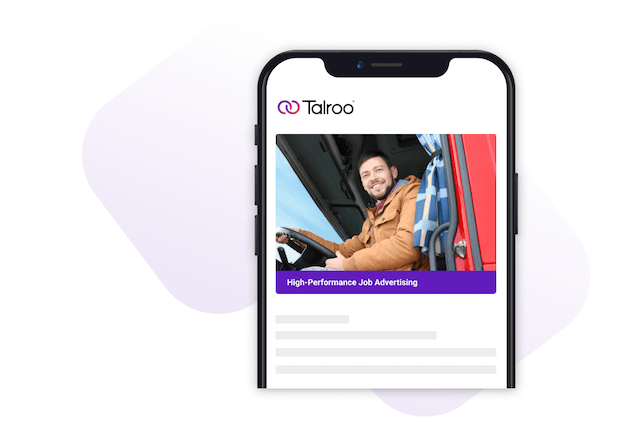 ---
Connect your ATS to all the things you love about Talroo
Our data-driven AI matching recruitment platform reaches the candidates you need to build your essential workforce. We fill your pipeline with the right candidate, at the right time, in the right place, and for the right price.
---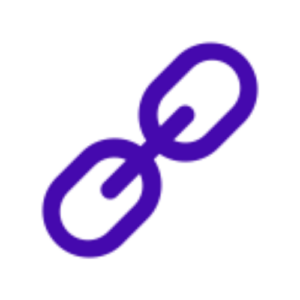 Artificial intelligence driven candidate match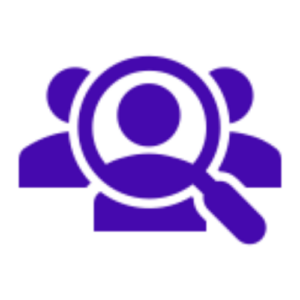 Fresh talent pools you won't find anywhere else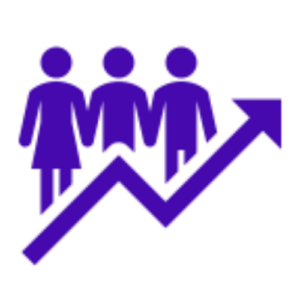 Pay-for-performance model maximizes your ROI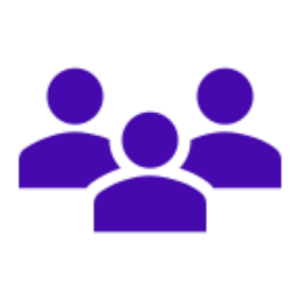 A dedicated team of recruitment experts ensure campaign success
For Tenstreet's Intelliapp customers, Talroo Connect lets candidates prefill DOT-compliant applications with previously stored information automatically so experienced drivers can finish your application in minutes, increasing the completed applications you receive and the hires you need.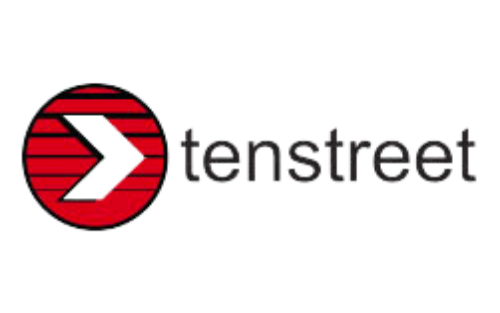 ---
Talroo was a great find. I reached out through their website, and someone got in touch immediately. It's helped drive our business forward immensely and solidified great candidates for us consistently.
Senior Operation Manager
RET
Talroo helps Veho grow. We are a hyper-growth company, so the partnership allows us to hire quickly, hire the right type of talent, and helps us find the right individuals to help us scale our business.
Erin Rodriguez, Recruiting Manager
High-Volume & Sourcing at Veho
The qualifying process we implemented with Talroo increased the number of quality candidates that we received, which was much greater than other job sources.
Erick Calderon, GM
TransForce Digital Recruiting