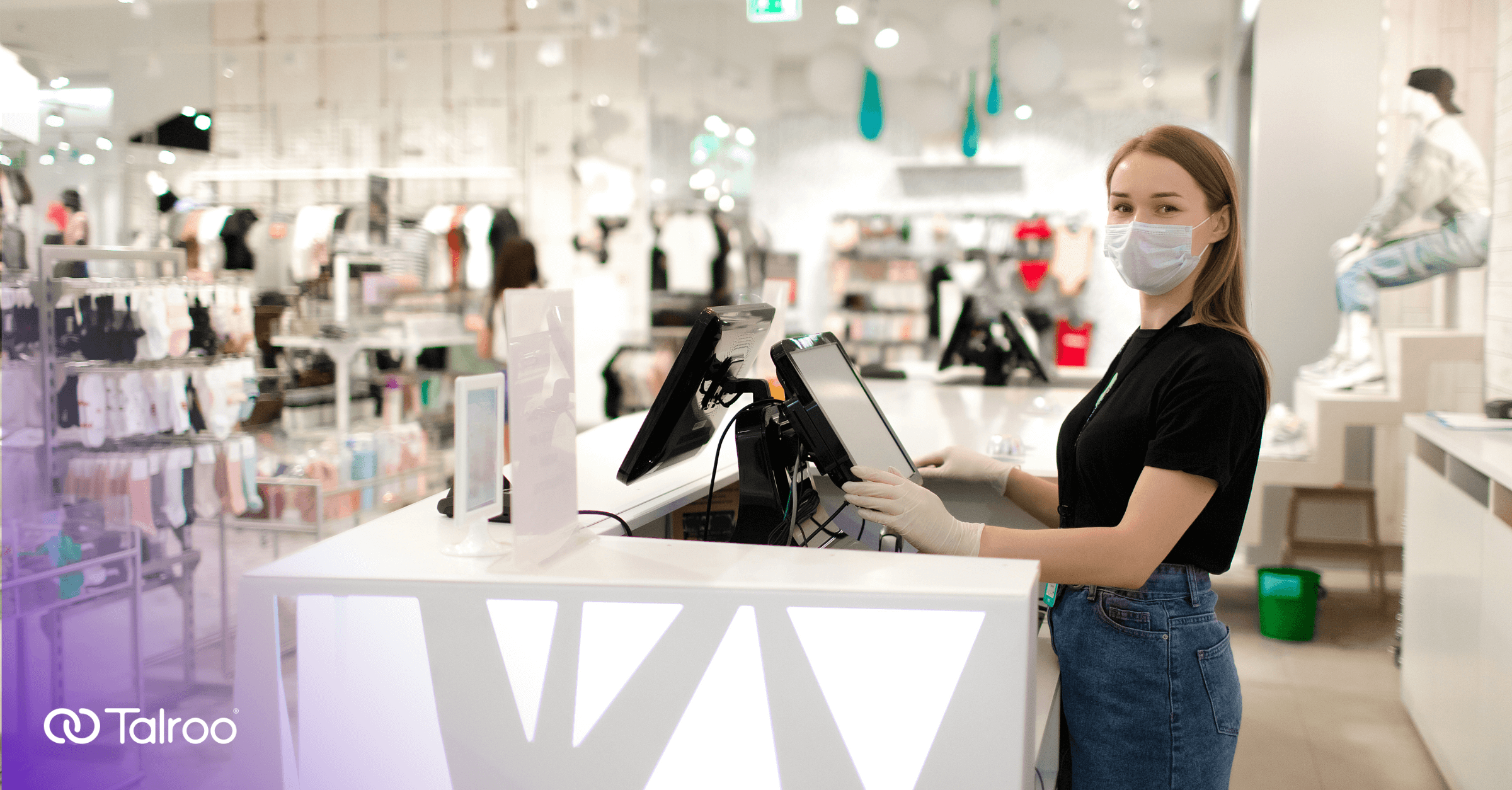 10 Tips for Attracting Top Seasonal Talent
In our recovering economy, the competition for top talent is fierce. This is true for every industry right now, but especially for those recruiting for positions with an end date in sight from the beginning. Because of this, many companies are asking the question: How do we attract ideal seasonal candidates?
Follow these 10 tips for setting yourself apart, offering the right incentives, and finding the top seasonal talent that you're looking for.
Use unique hiring methods
To reach unconventional applicants, try using unconventional recruiting techniques. When recruiting for seasonal employees, UPS recruits on college campuses and at NCAA college football games, knowing that one major group attracted to seasonal positions is college students. Kohl's hosts a seasonal hiring day at hundreds of locations where interested candidates can stop in, interview, and potentially receive a seasonal job offer the same day. This year alone, many companies such as Chipotle and Love's have hosted successful National Hiring Days to fill vacant positions across the country – in one fell swoop.
Offer potential for full-time employment
While not all seasonal employees are available to work a full-time position year-round, many people view seasonal positions as a way to get their foot in the door with a company, hoping to ultimately become a permanent employee. In a survey of 500, Talroo found that 78% of people said they would be more willing to accept a seasonal position if there was a potential for it to become full-time.
Related: Strategic Staffing Can Cure Summer Hiring Woes
Hire your own customers
A common complaint from hiring managers is that seasonal employees don't show loyalty to your company and will often end up a no-show. A way to combat this is to recruit your own customers. These individuals know your product, they are invested in your goals and success, and they will share their enthusiasm for your company in all their interactions with summer or holiday shoppers. They are also more likely to consider working a seasonal position at your store just to snag a solid discount, so make sure to offer the perks that current customers and brand loyalists would love.
Workology founder Jessica Miller-Merrell recommends slipping "We're Hiring" flyers into shopping bags, posting a sign with a QR code or "text to learn more" number that customers can use to learn about seasonal positions, and putting up signs/flyers in your store, window, and outside of your store (by a trafficked road if possible!).
Up your pay
Competitive pay is a surefire incentive to get applicants to your position, especially as wages are rising with or without a federal mandate. In order to entice a seasonal worker to choose your company over a competitor (or any worker right now, for that matter), the decision often comes down to whoever is willing to pay more.
Get in front of multiple audiences
You know what they say about putting all your eggs in one basket, right? Don't rely on a single talent attraction site or post your job on only one website. Get your job in front of as many audiences as possible. Break your budget into pieces and divvy them up between websites, social platforms, and job boards.
Consider using a solution like Talroo to get your job in front of millions of monthly users. Focus on platforms and sites that manage your budget well, keep you updated along the way, and provide you full concierge-level service.
Related: Learn more about the many sources you should be tapping in order to attract a high volume of candidates
Take your design to the next level
Creating flyers and advertisements for hiring might sound tough or expensive, but it doesn't have to be. Follow these tips to make the design process as easy as easy can be.
Use Stock Photos
There are free stock photo sites out there to add some oomph to your design. Just make sure to choose a large and high-resolution picture so you don't end up with a pixelated image.
Use Simple Fonts
Stick to a simple font such as Helvetica or Montserrat. These fonts are easy to read and won't distract from your design.
Keep Your Message Short & Sweet
Plan your message, test it internally, and simplify until it is clear and concise.
Make it Easy to Read
Make sure your words are legible on your image and advertisement. If you have even the slightest trouble reading it, so will everyone else.
Save Time and Use a Design App
Use free tools like Adobe Spark and Canva to help you build your designs. These make it easier than ever to create flyers and advertisements.
Offer better perks
What do you your potential candidates want? Figure that out and then give it to them. In our survey, we found that almost 60% of people would consider a seasonal position knowing that they would have the ability to work a flexible schedule. Other common requested benefits are health care, meals and snacks provided during shifts, gift cards as a reward for positive performance, referral programs, and generous employee discounts.
Once you find out what your target candidate audience wants, again, make sure to advertise it! Whether through social media, careers site, company newsletter, job posting, or even your job title (think "Cashier – choose your hours!" or "Sales Associate starting at $13/hr").
Get social
Consider taking your search to social media platforms. Most of your ideal seasonal candidates are probably active to some degree on social media. Reach them by sponsoring or promoting posts and highlighting your benefits when you do. With 77% of the U.S. population utilizing one or more social media platforms, there are a lot of eyes that you can reach with promotions. Additionally, when compared to more traditional marketing methods, the low cost of digital marketing on social media can mean a significantly higher ROI.
Consider a bonus
Providing a bonus for employees that complete a full summer or holiday season is a great incentive to attract employees – and to get them to stay. 31% of our surveyed job seekers stated that they would consider accepting a seasonal position if they would receive a bonus.
Large competitors right now are even offering interview payments or sign-on bonuses as the competition for workers gets fiercer and fiercer.
Start early
Although it's already May and technically never too late to start, one of the most important steps to effective seasonal hiring is also one of the simplest: start early.
With intense competition for talent and your company's success on the line, getting started months in advance is key as you can quickly lock in the people that know in advance that they want to work a seasonal position.
Start with a smaller budget for your seasonal positions and ramp up spend as you get closer to your hiring goal dates. This will allow you to figure out what works and what doesn't and will put you in the best position for when you are ready to flip the switch and release all of your seasonal positions.
Search
Recent Posts
Categories
Tags