JobSync
Attract and Convert the Right Candidates with a Better Application Experience
JobSync and Talroo save recruiters time by finding more of the right candidates, resulting in higher conversion rates and lower CPA for employers. This integration provides job seekers with an elevated experience by simplifying the application process.
---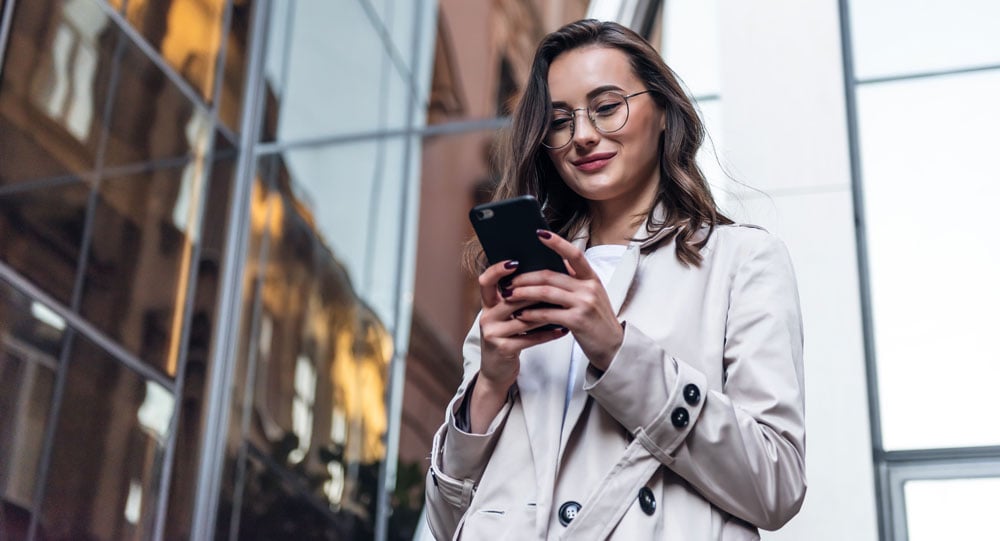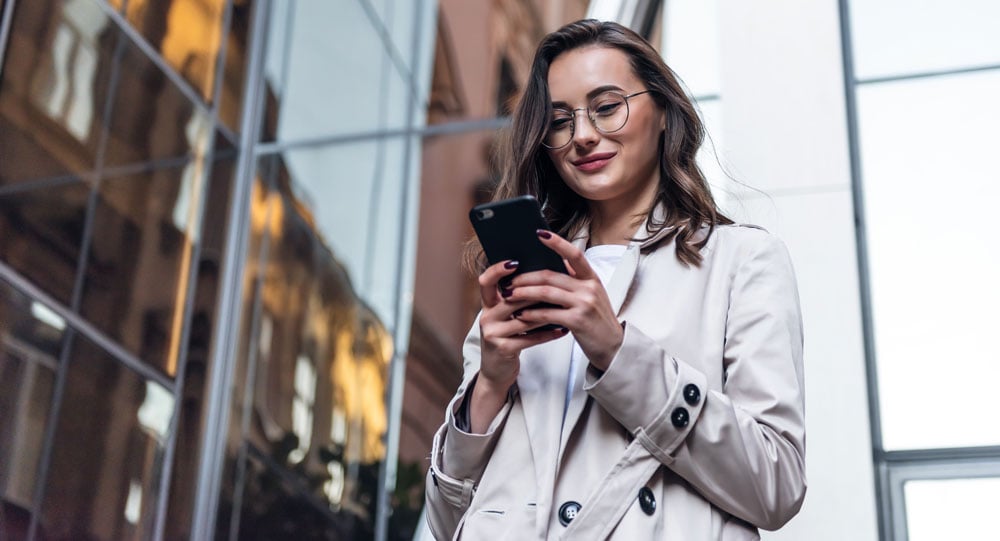 With Talroo's JobSync integration, you can:
---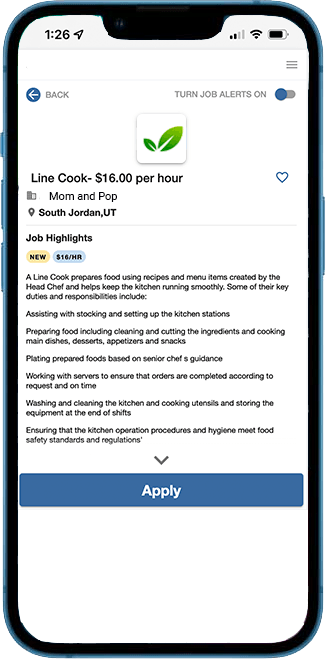 Attract more candidates in less time
Talroo attracts high quality job seekers to your job ads. No matter the device, candidates can quickly and easily apply to the job.
You might be interested in:
Reports, eBooks, and other content related to this partner or industry.
---
Do you use JobSync?
Find out more about how we work with them to help optimize your recruitment marketing efforts.
Book a demo
Search
Recent Posts
Categories
Tags