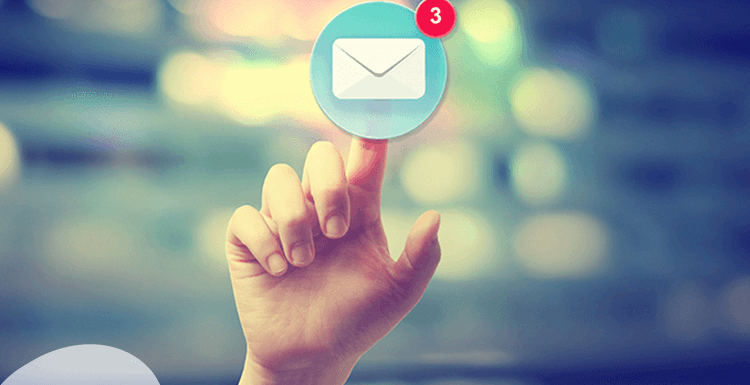 Subject Lines: the Key to Catching the Candidate's Eye
Too often in recruiting, candidates end up getting emails that start with phrases like "Great Opportunity with Fantastic Company." Well, a line like that has been so overused that it can actually hurt your recruitment brand. As recruiting becomes more of an email sport especially among the younger talent scouts, I thought a post about email subject lines would be timely.
I just happened to receive a cold email from a recruiter a few days ago. The subject line caught my eye, so it did its job. It read:
Chris + Vulcan Tech?
Simple yet intriguing. My first reaction was hmmm, what's inside?
Unfortunately, the job mentioned in the email was totally not my skillset so they went wrong with the message. But I give the recruiter props for being creative with the header. Read the full message here.
At RecruitDC's recent fall conference in Maryland, I happened to catch veteran recruiter Steve Levy's presentation on engaging candidates. In it, he regaled the crowd with several creative subject lines which he has allowed me to share with my readers. All these are good examples of how to be more human in your recruiting.
Levy wants you to be self deprecating and leverage humor in order to make a connection. That means doing research, integrating topical headlines, quotes, and problems to be solved. He once sent an email that said "We both have shaved heads, chin hair and the same first name" to a candidate.
His subject line best practices including keeping it short, showing your personality, and continuing the pace of the subject line in your message. Here are some of his examples:
Good morning from slushy New York City.

We've never met but since I did grow up on Hershey's chocolate – and we're both on the Talent side of business – I feel that we're almost related.

If you were to think about taking your NAM skills elsewhere, where might you go?

Is your name Wi-Fi? Cause I'm feeling a connection coming on…

Is your name Waldo? Because someone like you is hard to find.

Are you a magician? Because whenever I read your Tweets about cybersecurity, everyone else disappears!

Sorry, but you owe me a drink because when I looked at your code, I dropped mine.

I may not be a genie, but I can make all of your career wishes come true!

You're a Developer with Google. I'm a Recruiter with Company. Coincidence? I think not.
So stop thinking about them as just candidates…they are not a commodity. Connect with them on a human level. Use the subject line to get your foot in their door. Use it wisely.
Search
Recent Posts
Categories
Tags