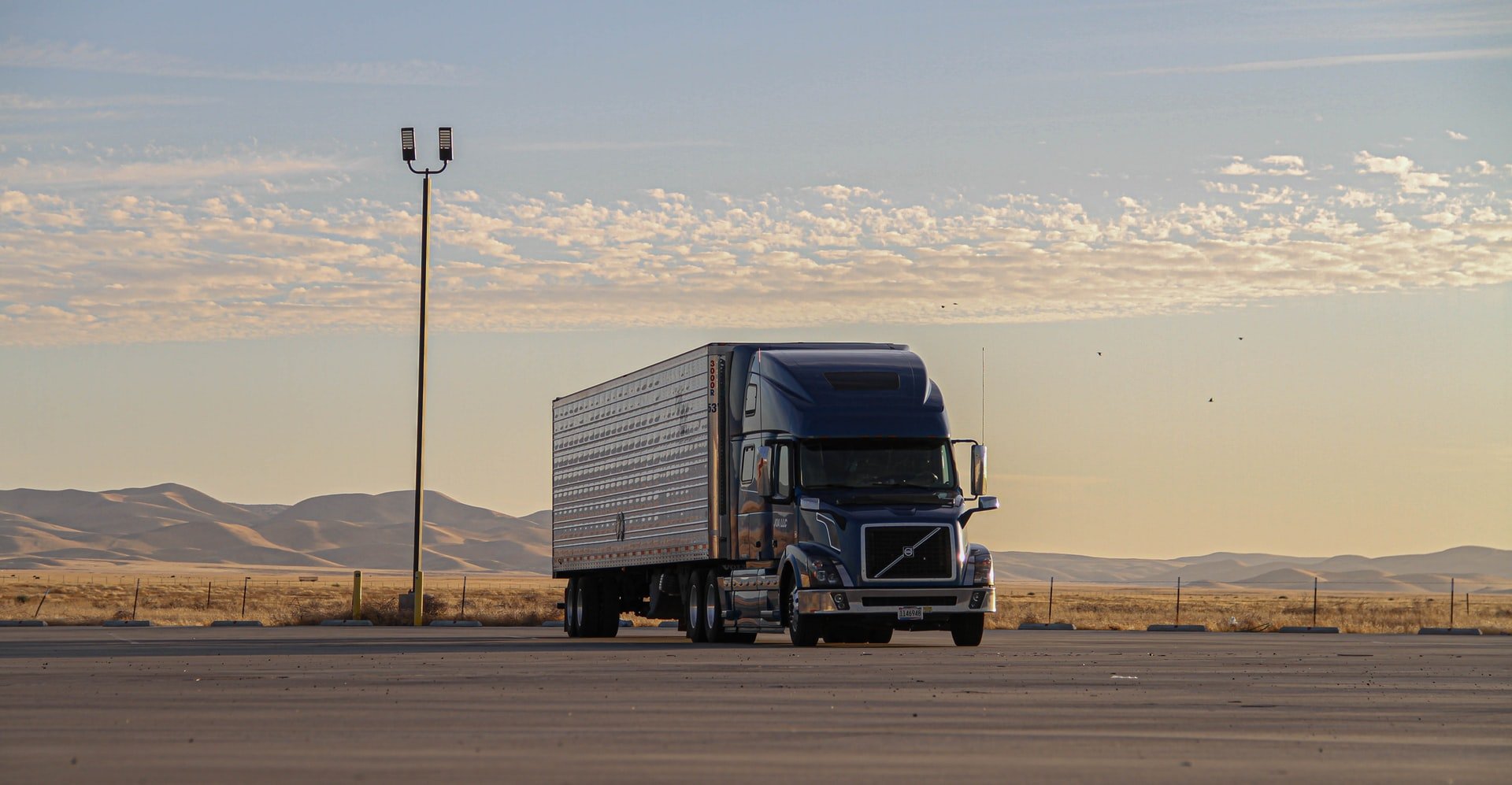 4 Keys to Employee Advocacy on Social Media
Today's top talent is pickier than ever. Social media and sites like Glassdoor have empowered them to expect transparency from employers. They want to hear from your actual employees, and get their perspective on what it's like to work there.
The power of your employees' voices cannot be overstated: according to research conducted by Nielsen, 92% of consumers trust "earned media," such as recommendations from family and friends, above any other form of advertising. Online consumer reviews are second most trusted. Now, consider the fact that your employees have, on average, 10 times the social following your company has.
The message is clear: getting your employees to advocate for you on social media should be a top priority. This type of participation is known as employee advocacy. It can transform how you recruit and help you create a more authentic, transparent employer brand.
So how do you get your employees talking about you on social media? Here are the four keys to that success:
Start Small
It might feel overwhelming to start something new like this. But keep in mind that your employees are already talking about you online! In fact, as many as 50% have posted messages, pictures, or videos of you on social media. Scan your social media accounts and find who is active – these folks can be your "pilot" advocates. Even a dozen such employees are enough to get started. Reach out to them. Let them know you'd like to work with them in a structured manner to get the word out about what it's like to work at your company. Perhaps you can even offer them some incentives to get them to participate.
Make it Easy
While your advocates are excited to work with you, they're also busy. According to Vasilios Alexiou of FirmPlay, a startup specializing in employee advocacy software for recruiting: "Employee advocates start off with the best of intentions. But if it isn't dead simple for them to participate and talk about you on social media, they'll quickly tune out." Translation: make it as easy as possible for your advocates to engage with and share the content you're trying to promote. Instead of copy-pasting social media posts into emails and sending them out to your advocates, consider bringing on some employee advocacy software that's out there to streamline the process for you and your advocates. FirmPlay is one. So is QueSocial. Make the sharing process easy.
Content Matters
Resist the temptation to focus your social media efforts on just your job postings. They don't differentiate you from other companies, nor do they excite talent. Besides, your advocates won't want to spam their personal networks with postings. Concentrate on stories that your advocates would be excited to reshare. Think about photos that showcase unique events at your office, a short video taken on a smartphone of an employee discussing what project she's currently working on, and industry news that can position your advocates as subject matter experts. In general, you'll want to vary the type of content you ask your advocates to share – and make sure it isn't too much in volume.
Learn & Improve
How will you know if you're engaging your advocates in the right way? With data! Of course, there are numerous metrics you could track. But the heart and soul of your program is whether your advocates remain engaged, and how your content performs on social media. Learn what's working (and what isn't) and adjust accordingly.
So go ahead and give employee advocacy a try. With a few engaged employees and a little bit of hustle, you can dramatically increase the reach of your employer brand and speak to top talent in a way that excites them. Simply put, you'll take your recruiting game to the next level.
Search
Recent Posts
Categories
Tags