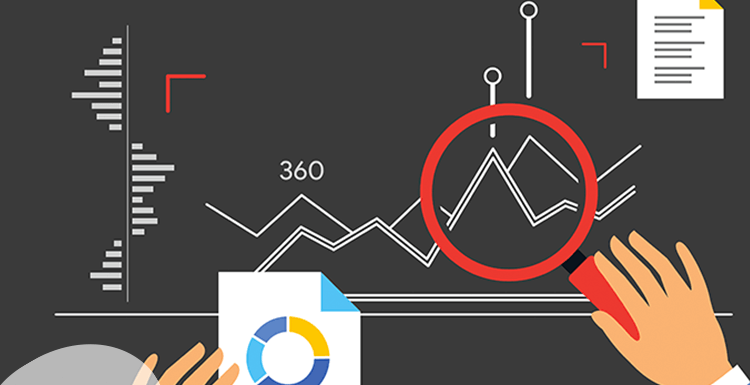 Data-Driven Job Ads: Reinventing a Billion Dollar Industry
Imagine, if you will, the reaction to this conversation.
Marketing manager to CEO: "We're going spend $25,000 a month until we get the leads we want."
CEO: "How do we know this is the right budget, and how do we know it's going to work?"
Marketing manager to CEO: "We don't. But we can just keep spending until we're successful."
Hyperbole? Of course. But there are versions of this exchange taking place every day in offices everywhere when it comes to talent acquisition. No one really knows how much it's going to cost to get a pool of qualified candidates or to hire that ideal employee. I've talked about this before that a job ad is no different from any other kind of advertisement. There are expectations of results and there is almost always a budget to work from. But what talent leadership cannot solve for is what is the exact spend needed to land the employees we all need.
Job ad performance should be predictable. Social media platforms have predictive analytics and the ability to help advertisers budget to their goals. The same is true of other online advertising tool. Why not job ads?
There's been a shift in talent acquisition to adopting a marketer's mindset. We all have higher expectations of our digital tools. Talent leaders, accustomed to getting data insights around other aspects of HR technology and even in their personal computing lives, want predictive analytics not to report back on effectiveness and efficiency, but they want the ability to budget their job ad spend. They want to end the guessing around cost-per-job advertising budgets, where you get what you get and you don't pitch a fit.
We've been obsessed with the analytics of job advertising for some time and are proud to announce the recent release of Talroo. We know this is going to be a disruption to the current model of job advertising because our platform delivers data-driven, programmatic job advertising. Spending on job ads with Talroo Attract will have more of a social media spend feel and will help remove the guessing around cost per job and ROI of talent acquisition efforts.
Talroo Attract brings prediction into play, rounding out what we think talent leaders need by optimizing the job ad spend and delivering results.
The reality is that people expect front-end data and back-end results. Talroo Attract meets that expectation and promises to be a game-changer for filling jobs of all kinds.
Search
Recent Posts
Categories
Tags