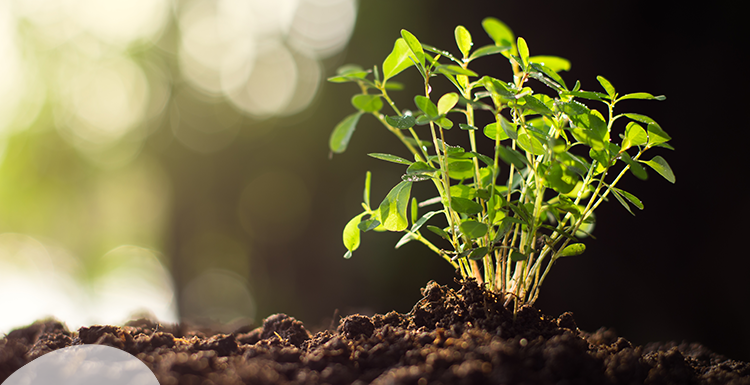 Candidate Nurturing Best Practices for High Volume Hiring Part 2
In early July, the Labor Department announced that the national unemployment rate increased to four percent in June, as hundreds of thousands more Americans sought work. For the first time in recorded history, the number of job openings is higher than the number of people looking for a job. Because we're nearing full employment, it's more important than ever to focus on long-term strategies for your talent pipeline, including candidate experience, relationship building, candidate engagement, alumni networks, and other high-touch strategies.
In Part One of Candidate Nurturing Best Practices for High Volume Hiring, we looked at the candidate experience for high requisition hiring. In this post, we're going to expand on the candidate experience as it relates to the candidate journey and long-term strategy for industries and companies that consistently have high volume hiring needs.
Thinking Like a Marketer
First and foremost, partner with your marketing team. Talent acquisition and human resource leaders can benefit from having a marketing perspective, but it's also important to your employer brand and creating experiences that inspire candidates to engage with your company for the long-term, even after they may have been rejected after an initial application. Ask your marketing team for their expertise, and make sure your recruiting is in sync with marketing.
One of the top engagement strategies in your hiring process is to create a channel for communicating with top candidates who weren't initially selected for hire. Segment out a short list of your top candidates that came close to being hired and set up a content marketing strategy that follows a more personalized rejection response. You have candidate contact information and this is an excellent opportunity to keep your company relevant to quality candidates and will give you a pool of candidates to reach out to for future hiring needs, something that is highly valuable in high volume recruiting.
Create personas. This is something marketing is very good at. Good marketers create customer personas, and in HR, it can be extremely helpful to map out personas and your candidate journey. Create candidate personas based on typical attributes of the applicants and various points in your hiring funnel. For example, in retail, your job applicant persona is likely Gen Z or Y, in college or just out of college, willing to work part-time, in need of flexible scheduling, and so on. This isn't meant to exclude candidates, but to allow you to map out the candidate types you want, specifically focused on engaging communities including those that are protected and diverse.
Email marketing. Once you've closed a position, segment the rest of the promising candidates into a campaign that sends a drip email once or twice per quarter. Keep the emails simple. Remind people who you and your company are, ask them how they're doing, and make it easy for them to check out your careers page and connect with your company on social media if they want more info.
Related: How to use Career Site Landing Pages to Recruit Diverse Candidate Communities
Content marketing. Your "former candidate" newsletter can include information about your company, as well as feature other positions open at your company (and new openings). Content marketing means that you have an opportunity to show former candidates that you meant it when you told them that they were a finalist and it was a difficult decision to select someone else over them. This also has the potential to win over the candidate in the consumer relationship.
Additionally, all candidates can benefit from a list of resources to help them in their job search, whether it's with your organization or with someone else. The key is to create not just a stellar candidate experience but to create a referral source for that continues to drive high quality job seekers to expand and grow your employment brand in far reaching ways.
This can be in the form of an FAQ along with other candidate assets that can help provide information about your company, unique qualities and custom content and resources targeted to your job candidate personas.
Social marketing. Think beyond LinkedIn when creating content for candidates. Because many of your former candidates were likely to have taken positions when they didn't get hired at your company, they have become "passive candidates," meaning that they're less likely to spend time on LinkedIn. Use your other channels, like Instagram and Facebook, to engage candidates with content about what it's like to work for your company, let them know when you have open positions, and encourage them to share with and refer friends.
Alumni networks. Consider creating a LinkedIn or Facebook group to keep up with your former employees if they performed well and left under positive circumstances. After all, they already know your company culture, and you know them. Turning rehires into a source of employees is easy as well. Make sure that they're treated with respect when they exit, and that you do a great job with communication as they go. Include them on your passive candidate marketing strategy and add them to that email segment. The networking effect is an invaluable low-cost tactic to help elevate your employer brand and keep your hiring funnel well-stocked.
The booming candidate's market isn't likely to decrease anytime in the near future, so it's imperative that you consider your current hiring needs along with projected needs at the one, three, five and 10-year marks. If your company is growing and hiring at a high-volume, candidate nurturing is one area of your hiring funnel that must be active and consistently updated.
Search
Recent Posts
Categories
Tags