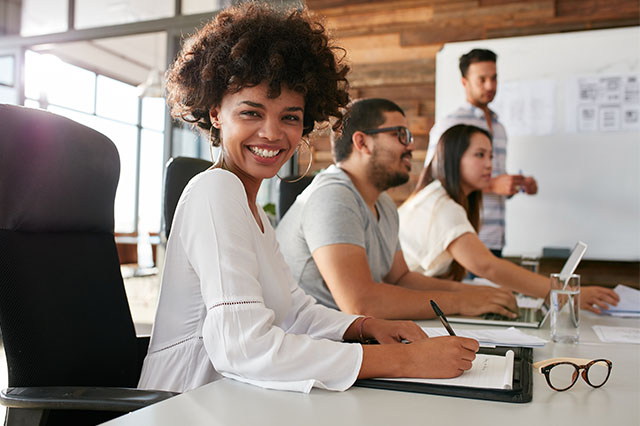 Bruce Ge Nominated for Austin Business Journal's Best CEO Award
Congratulations to Jobs2Careers' founder and CEO, Bruce Ge, on his Austin Business Journal 2015 Best CEO Award nomination! Austin Business Journal's 5th annual Best CEO Awards honors CEOs in Central Texas who have a strong record of innovation and outstanding performance, along with leadership roles in the philanthropic, civic or political arenas that make a difference. The awards ceremony will take place at an invitation-only reception at JW Marriott on the evening of September 24th.
Since starting Jobs2Careers in 2010, Bruce has led the company to significant year-over-year revenue increases. Jobs2Careers' explosive growth has earned the company a spot on the 2014 Inc. 500 list, and they currently hold the number 2 spot on the Austin Fast 50. Bruce has increased staff from 2 to 65 and counting, with plans to expand to over 100+ by the end of 2016. Training the next generation of leaders is an important cause to Bruce – he leads bi-weekly management training sessions for all Jobs2Careers employees.
Bruce joins fellow nominees Heather Brunner of WP Engine, Daniel Cho of Banker's Toolbox, and Vijay Mehra of Think Tech Labs.
Search
Recent Posts
Categories
Tags