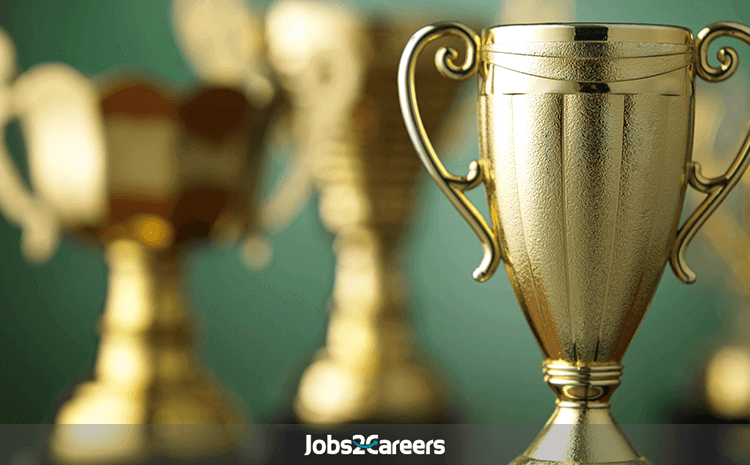 Jobs2Careers Earns #12 Spot on Austin Business Journal's Fast 50 List
Jobs2Careers has been honored with the 12 spot on the Austin Business Journal's Fast 50 list, in the $10 million+ revenue category. To qualify, companies must have experienced dramatic revenue growth during the past three years. This is the second consecutive year Jobs2Careers has earned a coveted spot on the list.
"We are honored to make the Austin Fast 50 list for a second time," says Jobs2Careers founder and CEO Bruce Ge. "Our growth is due to the amazing talent we've recruited in the Austin area. Jobs2Careers is excited about even more growth this year, as we scale our business and plan to double our workforce by the end of 2016."
This recognition comes on the heels of Inc. magazine recently naming Jobs2Careers one of the fastest growing private companies in the United States on its Inc. 5000 list, also for the second time.
Click here for the full list of the ABJ's 2015 Austin Fast 50 winners. Jobs2Careers is joined by many notable Austin companies, including Main Street Hub, Noonday Collection, OutboundEngine and Think Tech Labs.
About Jobs2Careers
Jobs2Careers is the 1 pay-per-application job search engine with more than 20 million registered users and over 1 billion monthly job searches. The company's mission is to innovate the way that talent effectively finds work – and work finds talent. The site offers not just professional jobs, but also part-time work and gigs to jobseekers. Jobs2Careers was founded in 2010 by CEO Bruce Ge and is headquartered in Austin, TX.
About the Austin Business Journal and the Fast 50
The Austin Business Journal's annual contest aims to identify the fastest-growing companies in America's strongest economy. The Austin Fast 50, which ranks companies based solely on revenue growth during the past three years, is one of the best sources of local business intelligence, especially for job seekers and service providers.
Search
Recent Posts
Categories
Tags