Connecting employers to candidates, wherever they are
Talroo is a data-driven job advertising platform that reaches the candidates you need to build your essential workforce.
See the news room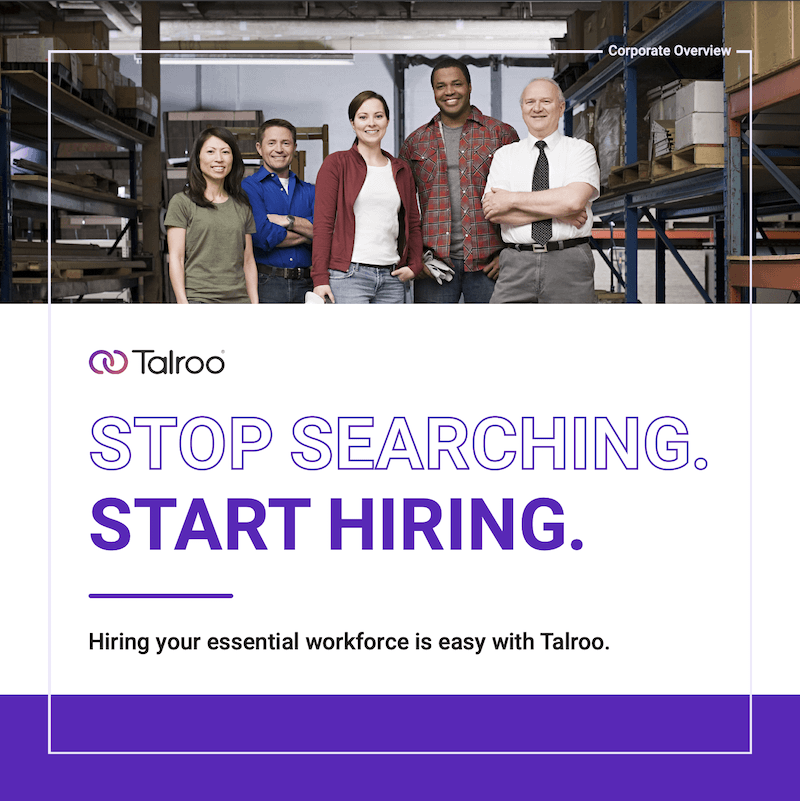 Hiring your essential workforce is easy with Talroo
Learn more about how Talroo reaches quality candidates at scale, no matter the industry.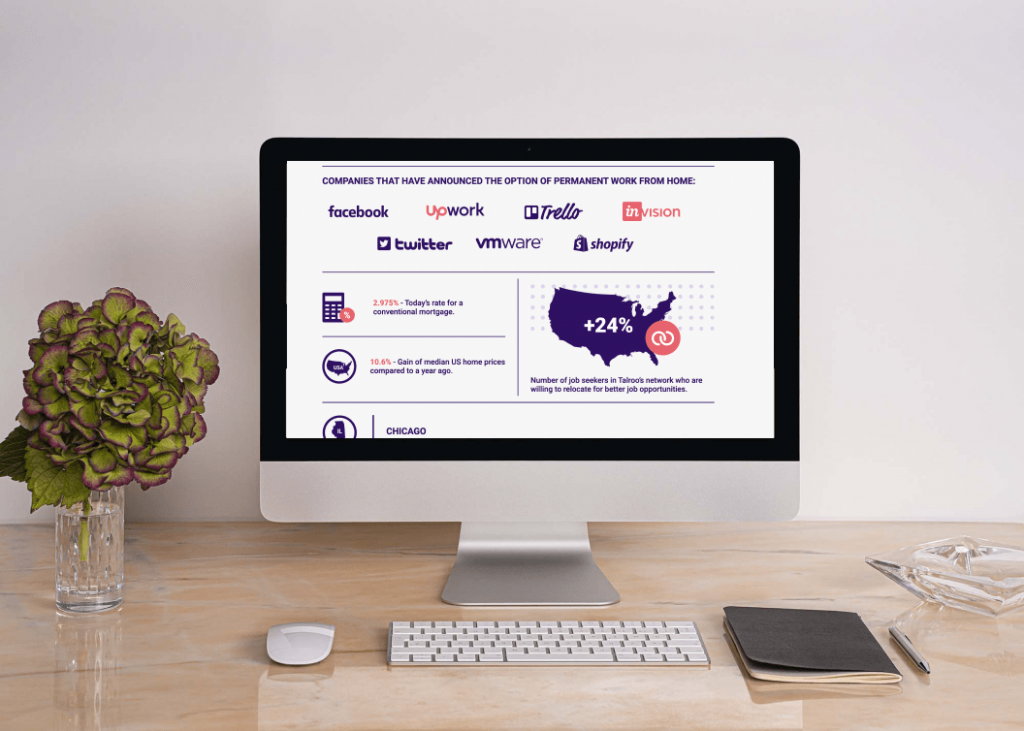 Talent Acquisition Resources
Featured Talroo Insights™ data, webcasts, articles, and more.
Talroo Ad Platform (TAP)
Alongside the efforts of our customer service team, use TAP to hire your essential workforce even faster.
Book a demo