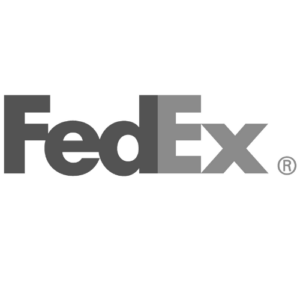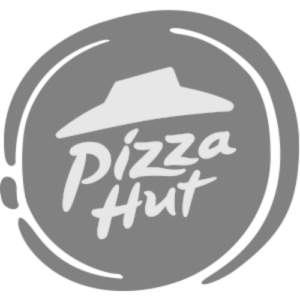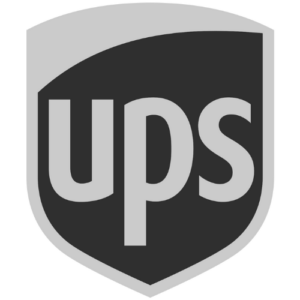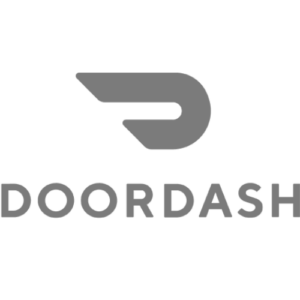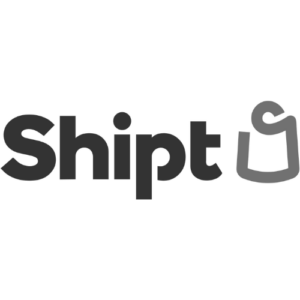 Our Hosted Apply Solution Makes Turning Clicks Into Hires Easy
---
5x Your Candidate Pipeline
Seamless Candidate Experience
Accelerated Time-To-Hire
Get More Qualified Candidates with Talroo Connect
Use qualifying questions to filter out unqualified applicants
Choose target geographies to attract candidates in your area or across multiple locations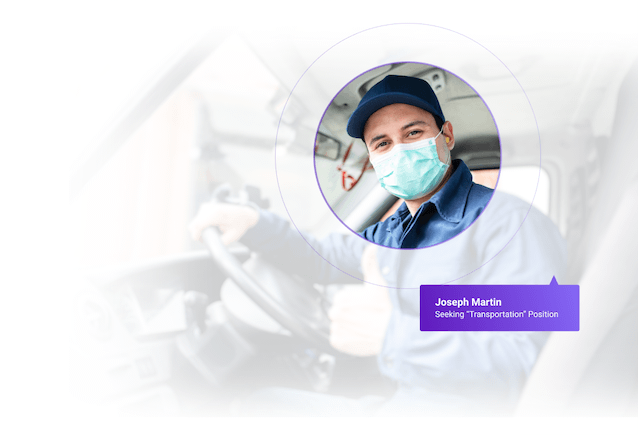 Create a Seamless Experience for Your Candidates
Leverage our hosted apply to make it easy for applicants to start applying anywhere, from any device without leaving the page
Send automatic SMS and email follow-ups to give applicants peace of mind
Accelerate Time-To-Hire with Automation
Give your candidates peace of mind with automated email and text confirmation throughout your application process
Receive Talroo-sourced candidates directly into your existing applicant tracking system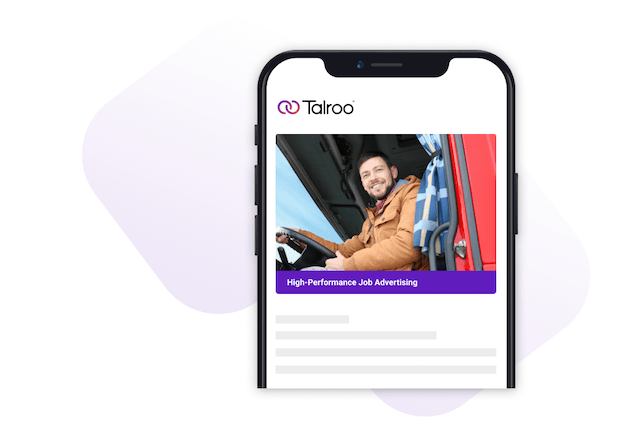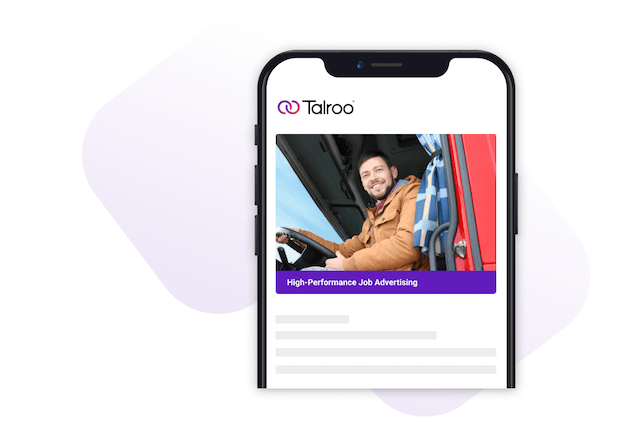 ---
Connect your ATS to all the things you love about Talroo
Our data-driven AI matching recruitment platform reaches the candidates you need to build your essential workforce. We fill your pipeline with the right candidate, at the right time, in the right place, and for the right price.
---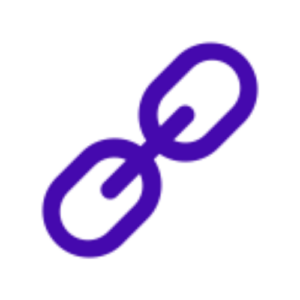 Artificial intelligence driven candidate match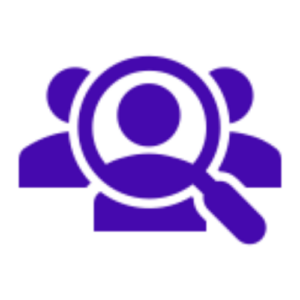 Fresh talent pools you won't find anywhere else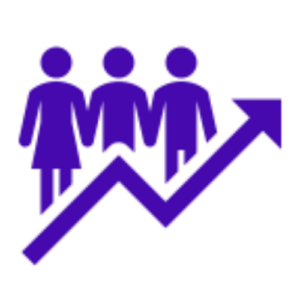 Pay-for-performance model maximizes your ROI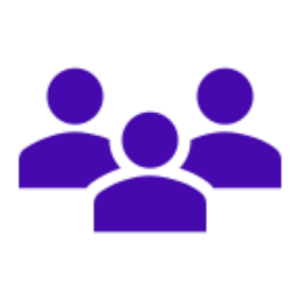 A dedicated team of recruitment experts ensure campaign success
---
One of the major challenges that we have at the resort is our geographical location. We're just beyond commuting distance for the metroplex so you must look for candidates that are willing to relocate. Recruiting for any industry is challenging, especially in hospitality. But being that Talroo can market to multiple different industries, it really benefits a resort of this size with over 40 departments. They're able to market to all types of candidates simultaneously so that we're able to concentrate our efforts internally more efficiently.
Daron Shiflet
Head Recruiter, Horseshoe Bay Resort
What we needed most was the right kind of candidates and that's exactly what Talroo has given us. Our efforts on other platforms resulted in too many random candidates, but with Talroo we receive quality applicants, making it easier to meet the staffing needs of our stores.
Trey Cole
Recruiting Manager, Conn's Home
The qualifying process we implemented with Talroo increased the number of quality candidates that we received, which was much greater than other job sources.
Erick Calderon
General Manager, Transforce Digital Recruiting