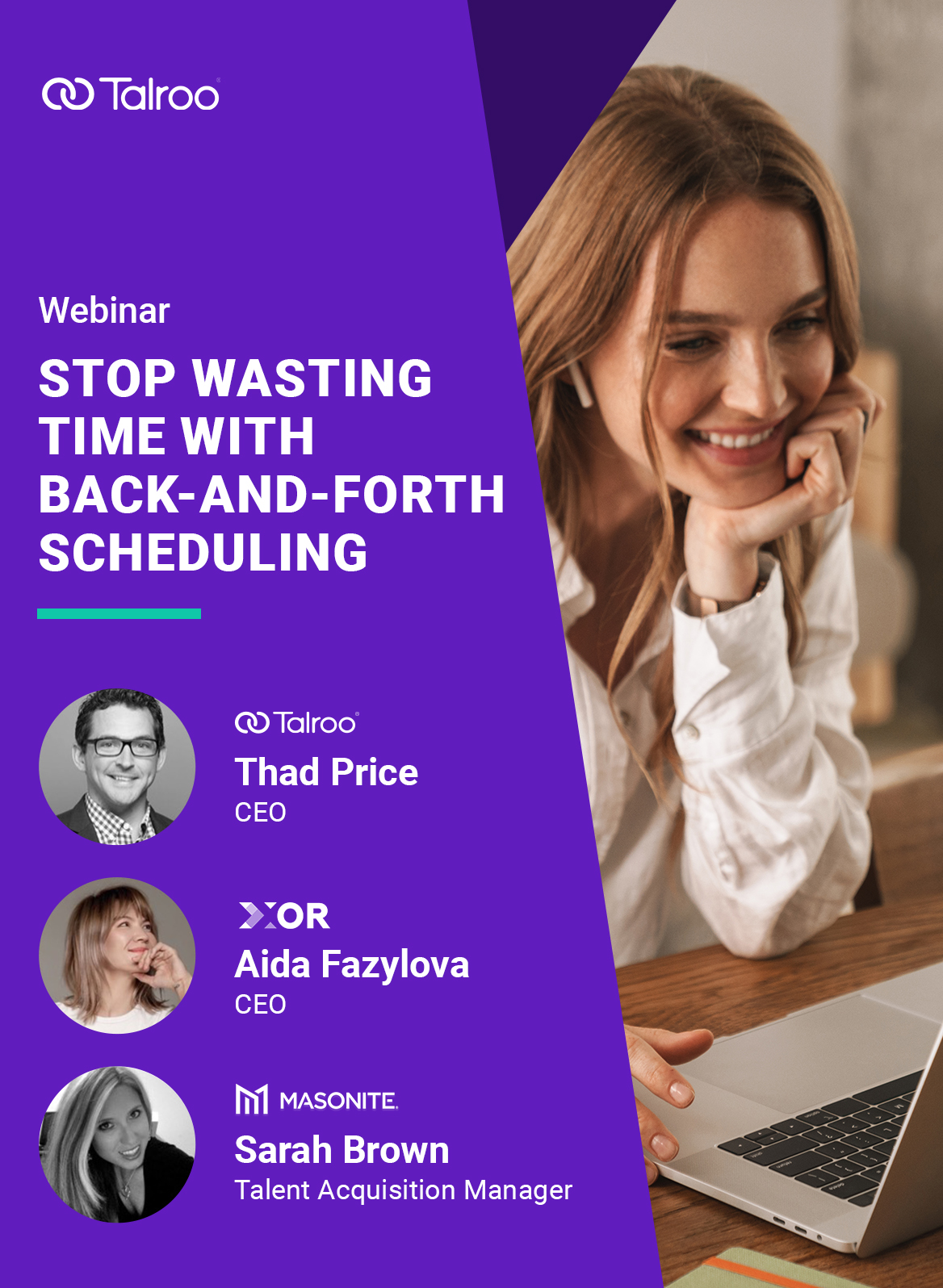 Stop Wasting Time with Back-and-Forth Scheduling
Attract higher intent candidates by eliminating the application "black hole" and automating the recruiting process.

Learn how Masonite partnered with XOR and Talroo to win the war for talent.
In this webinar, you will learn how to:
Eliminate friction, reduce candidate anxiety and improve the candidate journey
Achieve better matching with job seekers, getting more candidates into the funnel, and hiring faster.
Event Date: Watch On-Demand